Last Updated on by David Jon
In response to growing safety concerns, Ford has issued a recall on F150 seat belts, an action that has directly impacted a vast portion of Ford owners, DIY enthusiasts, and professional mechanics alike. In this comprehensive guide, we will provide you with astute insights pertaining to this recall, designed to facilitate your understanding of the situation, aid in repair processes, and effectively enhance your Ford maintenance knowledge. As we delve into the specifics, we promise to maintain an amicable, yet professional tone, ensuring clear, concise, and optimized communication.
Overview of Ford F150 Seat Belt Recall
We are bringing you an overview concerning an issue that may directly impact your safety and the safety of your loved ones if you own a Ford F150. It is about the recent seat belt recall instigated by Ford. In the interest of providing valuable information to Ford owners, DIY enthusiasts, mechanics, and individuals dedicated to Ford maintenance, this article will dissect the recall, outlining every necessary detail for your understanding.
Details About the Recall
The recall in question revolves around the Ford F150 truck, one of the most popular vehicle models, with a snag that primarily involves its seatbelt assembly. The issue identified insists on the fact that during a collision, the seat belt's pretensioner can spark excessively, causing the insulation and carpet to set aflame.
Reasons for the Recall
The recall was instigated due to safety concerns. The National Highway Traffic Safety Administration (NHTSA), alongside Ford, found that the excessive sparking from the pretensioner, predominantly in a crash, could lead to a fire, creating even more hazards for the occupants of the vehicle involved.
Impacted Models and Years
Identification of Impacted Models
The recall specifically targets the Ford F150 pickups. Ford F150 owners, therefore, are advised to take note of this recall, as it directly addresses a concern specific to this model.
Confirmation of the Model Years
Upon investigation, it was confirmed that the recall reaches Ford F150 models from the years 2015 to 2018. If you own a Ford F150 from these model years, it is crucial that you seek further information about this recall.
Potential Safety Risks
Issues with the Seat Belt
As stated initially, the seatbelt is the cause of concern here. The pretensioner component within the seatbelt, which is designed to tighten the seatbelt upon a collision, could spark excessively, leading to a flame that could ignite nearby materials.
Dangers and Risks Involved
The primary risk here involves the potential of a fire outbreak. A fire within a vehicle, particularly after a collision, significantly escalates the level of danger for the automobile's occupants. Fires can lead to severe personal injury or in extreme cases, fatalities.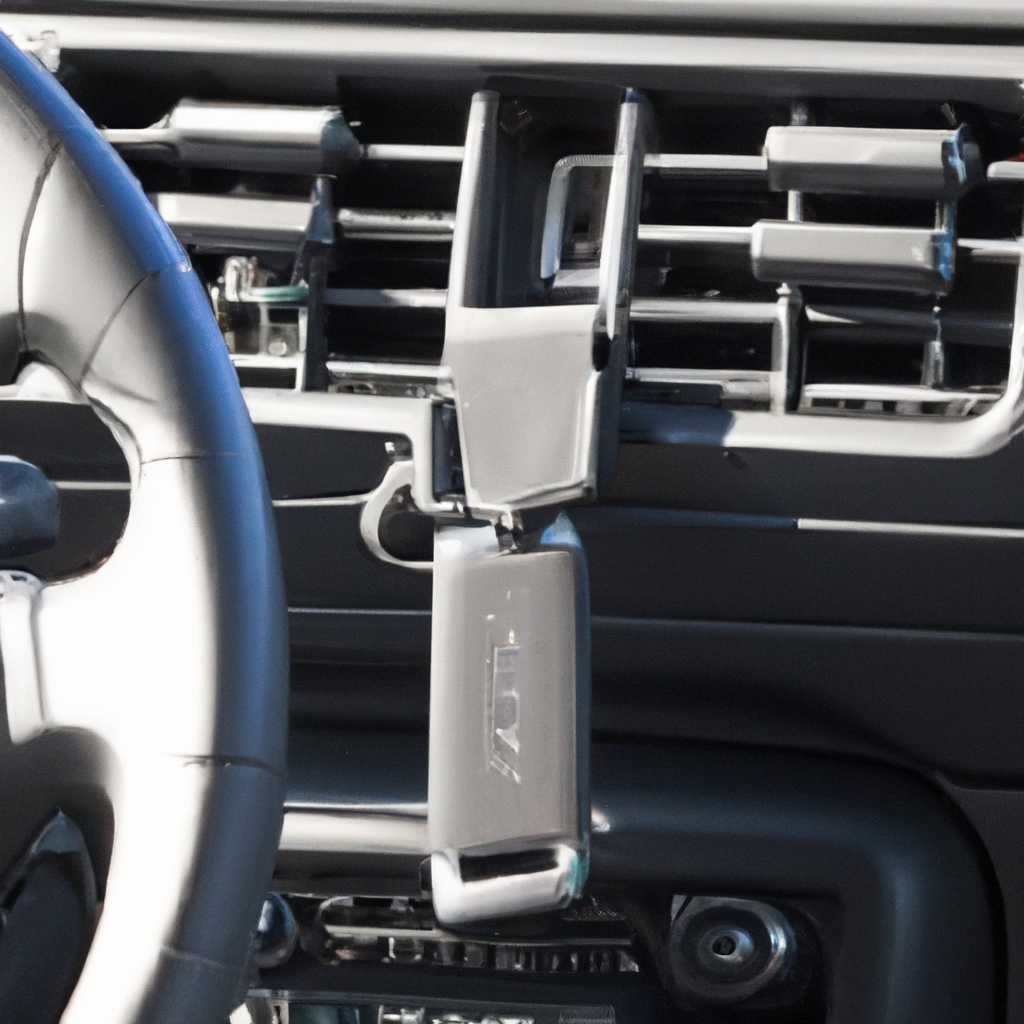 Public Reaction
Customer Complaints and Feedback
There have been numerous complaints and feedback from afflicted Ford F150 users concerning the seatbelt recall. Many customers have stressed worry over the potential fire hazard, especially since the issue is linked to a safety device supposed to protect and not endanger them.
Media Coverage of Recall
The media coverage received by the Ford F150 seatbelt recall was significant. Various news outlets and automobile-centric media platforms covered the story extensively, stressing its severity and the need for immediate responses from affected users.
Manufacturer's Response
Steps Taken by Ford
Ford has acknowledged the issue and taken the necessary steps to rectify it. The automobile manufacturer has issued a recall for every affected model and started working with dealers to resolve all issues in a timely and efficient manner.
Official Statements by Ford
In their response to the occurrences, Ford highlighted it is committed to delivering quality, safety, and value in their vehicles, and thus it took these incidents seriously. It assured customers that they are working diligently to repair affected vehicles and minimize any inconvenience to owners.
Recall Process
How to Determine if Your Vehicle is Affected
To establish whether your vehicle is affected, you need to check its model and production year first. If you own a Ford F150 from the years 2015 to 2018, your vehicle is likely affected. However, to validate this information, you can visit Ford's website or call your local Ford dealer with your vehicle identification number.
Recall Notification and Scheduling
Ford has pledged to notify all affected vehicle owners. If you are yet to receive a notification and suspect your vehicle might be affected, don't hesitate to reach out to Ford or your local dealer. At the dealer, you can schedule a suitable time for the repair work to be done on your vehicle.
Repair and Replacement Procedures
Work Involved in the Repair
The repair work involves dealers replacing the front seat belt pretensioners free of charge. The procedure will be undertaken by professional mechanics to ensure the safety of customers.
Timeline for the Repair
Repairs will take a substantial amount of time, given the number of vehicles affected. Customers are advised to schedule their repairs promptly in order to rectify the problem in a timely manner.
Costs Accompanied With Recall
Clarification on who will shoulder the repair cost
In a recall, the manufacturer is responsible for all repair costs. Therefore, if you own an affected Ford F150, rest assured that all the repair expenses will be covered by Ford.
Possible Additional Costs
Under the extent of this recall, there should be no additional costs for customers. However, if during the repair other unrelated issues are discovered, those costs may fall to you, the owner.
For DIY Fans and Mechanics
Detailed Repair Guide
Due to the critical nature of this repair, it is strongly recommended that only professionals undertake it. This recall centers around safety, and so we advise against using a DIY approach.
Sources for Replacement Parts
Replacement parts, if required beyond the recall repair, can be obtained directly from Ford or authorized Ford dealers and parts suppliers. Always choose quality and genuine parts for replacement.
Future Prevention Tips
Regular Maintenance Tips
Regular maintenance checks and keeping up with all recalls and technical service bulletins (TSBs) are advisable. They help maintain your vehicle in good running condition and lessen the risks of encountering such serious issues.
What to Look For in Future Recalls
In the future, always pay close attention to recalls. Look for details such as which models are affected and the specific production years. You also need to understand the nature of the defect, the potential risks, and the suggested remedies. Remember that prompt action can keep both you and your passengers safe.